ORDER ONLINE
Piano Technicians and Dealers can
order online, or phone us toll-free at
1-800-347-3854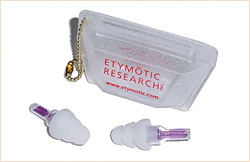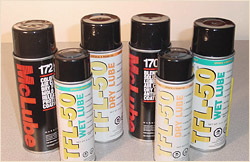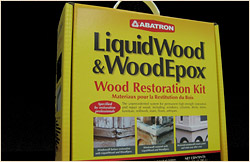 SUPPLIES
WE USE THE SUPPLIES WE SELL.
In fact, from black ebony dye to VS Profelt, from epoxy wood filler to keytop buffing compound, from center pin lubricant to Bolduc wood glue – we've used them all, right here in our Pianotek service department!
More than that, we've also used our safety products. At Pianotek, on a daily basis our staff uses our respirators and hearing protectors. We've gone to great lengths to find the most user-friendly safety equipment available.
Our reputation for doing the finest work in the industry motivates us to find products that work.
Our reputation depends on it, and more importantly, so does yours.
Click on one of the links below to view the corresponding catalog pages.
ADHESIVES
VIEW CATALOG

»

CLEANING SUPPLIES
VIEW CATALOG

»

DECALS
VIEW CATALOG

»

EPOXY
VIEW CATALOG

»

HEARING PROTECTION
VIEW CATALOG

»

IVORY REPAIR
VIEW CATALOG

»

KEYTOP BUFFING SUPPLIES
VIEW CATALOG

»

LUBRICANTS
VIEW CATALOG

»

POLISHES
VIEW CATALOG

»

REFINISHING SUPPLIES
VIEW CATALOG

»

RESPIRATORS
VIEW CATALOG

»

SHOP SUPPLIES
VIEW CATALOG

»

TOUCH-UP SUPPLIES
VIEW CATALOG

»