ORDER ONLINE
Piano Technicians and Dealers can
order online, or phone us toll-free at
1-800-347-3854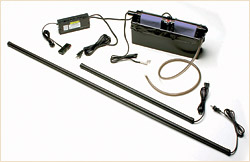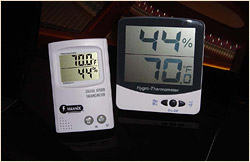 HUMIDITY CONTROL
WE HAVE A CLIMATE CONTROL SYSTEM FOR EVERY PIANO.
Pianotek Supply Company has been an authorized Dampp-Chaser distributor for 3 decades. We carry a full stock of all Dampp-Chaser parts and accessories, and ship most orders within 24 hours. Because humidity control is so important to the stability of a piano, we also offer professional humidity gauges for technicians and home use.

Detailed installation instructions are included with each system, and schematics are available for most popular makes and models. Sales and instructional aids, such as brochures and videos, are available upon request.

Not sure which system to choose? Give us a call. Our experienced technical staff will be glad to assist you.